The Womenpreneur Initiative is launching a series about inspiring women entrepreneurs in Belgium. Its aim is to increase awareness about female role models in the Belgian community.
Today, we present to you Rima Farhat - a successful businesswoman who is combining her interests in technology and business. Currently, she is working as Managing Director and Technology Resources Industry Lead at the multinational consultancy company, Accenture, in Brussels.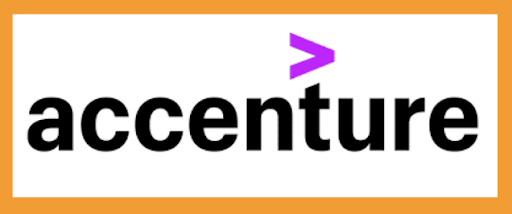 We are especially glad that Rima will be speaking at the event "Rencontre Inspirante avec Rima Farhat" in our new GenerationW programme where she will share with us her journey and tips for a successful career in technology.
Rima Farhat
From engineering to business
After receiving her Master's degree in Engineering from Université Libre de Bruxelles, Rima explored her interest in business. She decided to study a Master in Commercial Engineering, majoring in Finance, at Solvay Business School. Since then, she has worked both as a project manager and a consultant in different financial and capital market companies. In 2019, Rima became responsible for the Data and AI Team at Accenture and, today, she manages a team of more than 300 people in delivering a data hub.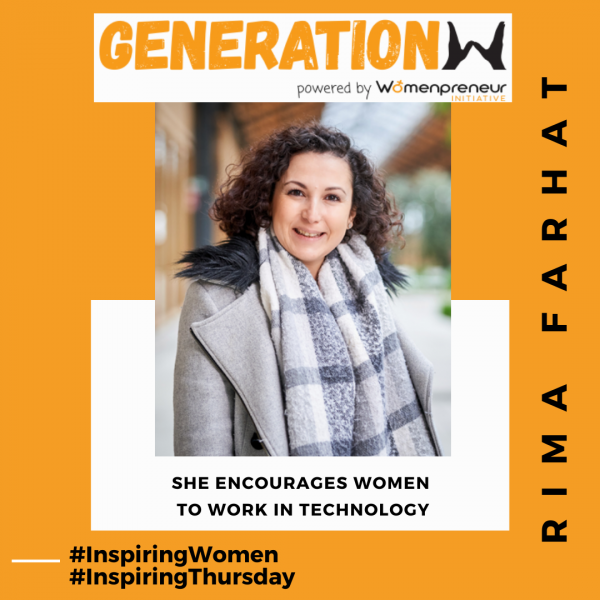 Attracting female talents
Having women on board of her team is very important to Rima, and she is generally a strong advocate of more women working within the STEM area: "Young people, especially girls, should not see technology as something nerdy," Rima said recently in an interview. Through different initiatives like the Female Tech Academy Initiative and the Maternity Returners Programme, Accenture encourages women to work there. Motherhood has a major impact on Rima's leadership style as it has taught her skills like efficiency, prioritization, organisation and resilience, and she is proud to share her advice on it.
ICT Woman of the Year 2021
In February this year at the annual event, She Goes ICT, Rima Farhat was announced as the winner of the ICT Woman of the Year award. It is an award that honours women in the information and communication technology sector.
Meet other inspiring female entrepreneurs in Belgium!
Do you want to meet other female entrepreneurs in Belgium? Subscribe to our newsletter to be sure you will not miss our next blogs about them! Follow us on our social media to follow the stories of inspiring women in Belgium:
Instagram - Facebook - Twitter - LinkedIn - Youtube
Join GenerationW2021!
Are you a young female student/job-seeker? Your perfect job-match is waiting for you!
The Womenpreneur Initiative has just launched the second edition of the GenerationW program: GenerationW2021. This time supported by the U.S. embassy in Belgium and equal.brussels. Watch this short video to find out about all the info!
Applications now open! Fill out the form and start the adventure!